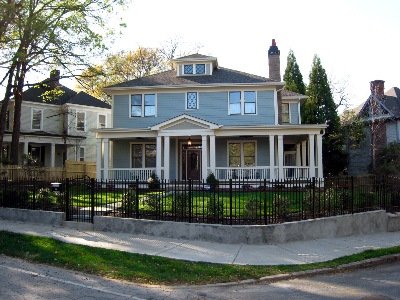 This long-vacant lot in the heart of one of Atlanta's thriving historic districts will become a grand new home. By limiting parking to a detached carriage house accessed by a rear alley, this American Foursquare presents a public face that harkens back to a time when residents traveled Atlanta's streets by trolley.



Built on the site of a 1920s house destroyed by fire, this spacious four bedroom 3.5 bath home closely resembles its predecessor from the street, but incorporates an open floor plan and the modern conveniences of a new home. Unique features include a roof patio with skyline views, and a carefully hidden three-car garage.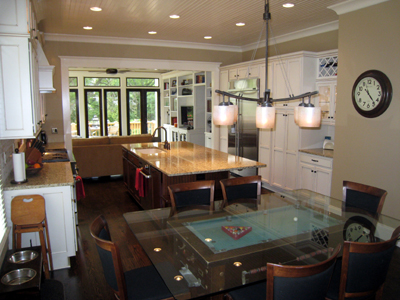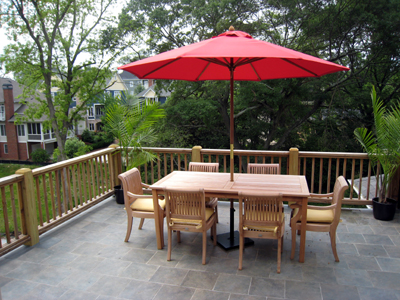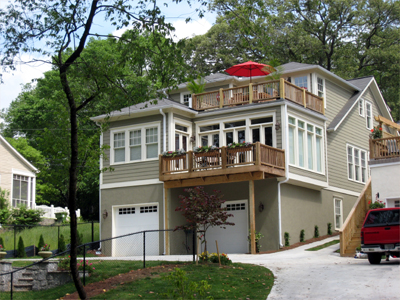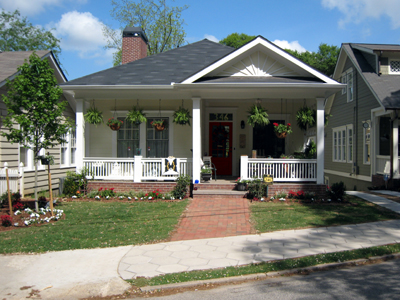 This surprisingly large four bedroom home utilizes its steeply sloped lot to provide the owner with generously sized living spaces and a two-car garage, all tucked behind a charming front porch reminiscent of nearby historic homes.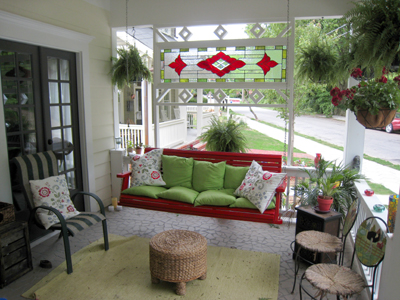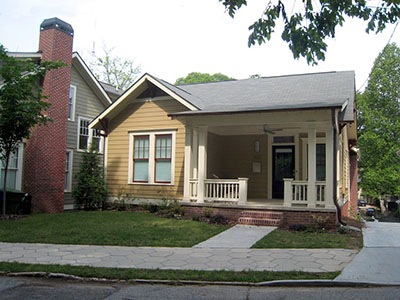 The third and final house built on the site of a devastating 2007 fire, this new home is deceptive in its modest street presence. A unique split level plan conceals a large family home with an open-concept floor plan, basement level two car garage and guest suite.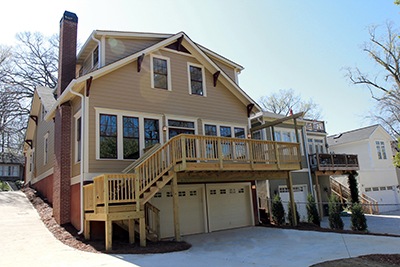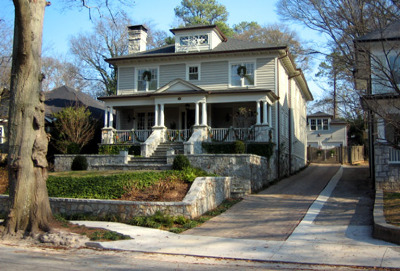 A spacious new home in one of Atlanta's most popular in-town neighborhoods, this four bedroom home has an attic playroom, an apartment above the carriage house, and an outdoor living room complete with fireplace.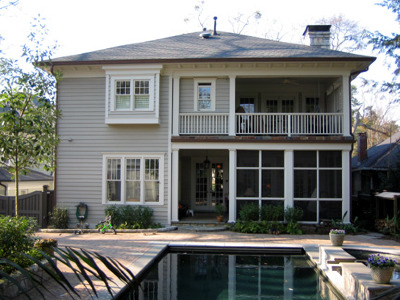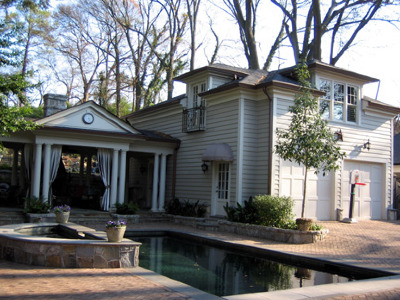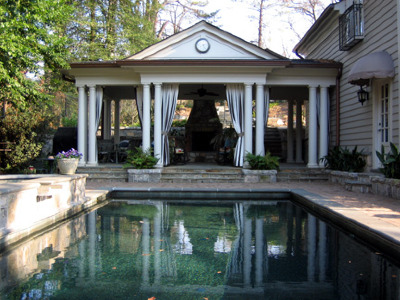 Note: This project was designed while employed at Harrison Design Associates